Welcome! We are so glad you've taken some time to learn more about the ministry of Northern Pines and we hope to see you this summer at one of our conferences!
So, what does a week at Northern Pines look like?
Northern Pines is the premier Christian conference for the entire family in the upper midwest. We offer solid, Biblically based, age-appropriate programming for everyone. Each week is created to offer a wide variety of teaching, activities, and time with family and friends.
Families with children birth to 3rd grade stay together for the week. Each morning, while the adults enjoy solid Biblical teaching from some of the nations most respected voices, your children will be learning Biblical truths from our loving teachers.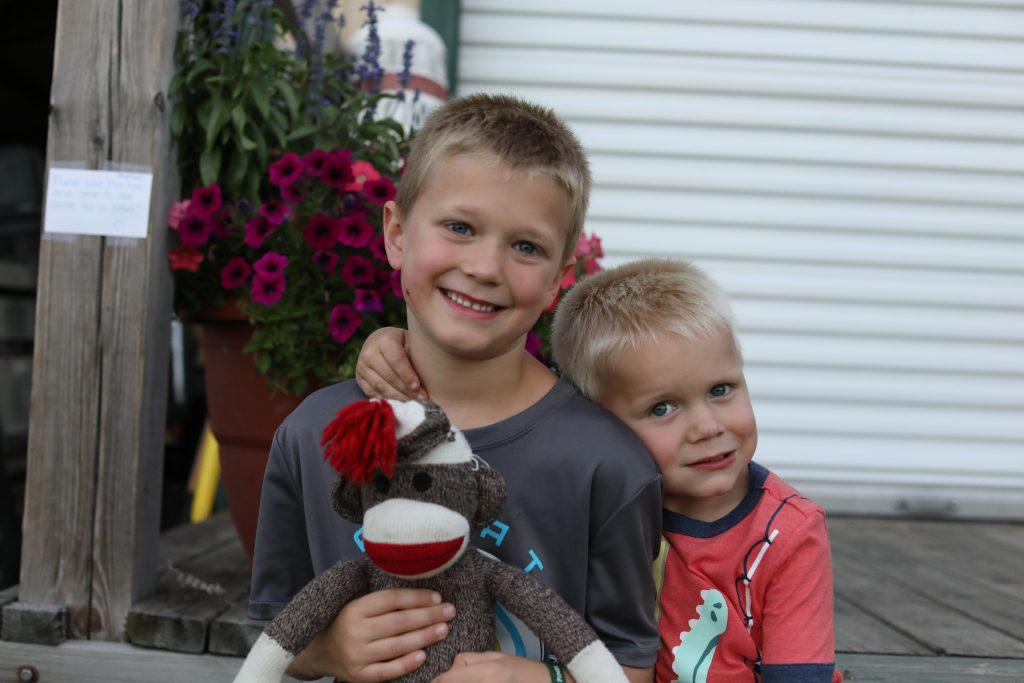 Younger children (birth-age 2) are in our nurseries which are well staffed with teachers and CCA assistants to play with, sing, walk, and show God's love to your little ones. Those in our older classes get to experience a God-filled week learning about His love for them through music, games, hikes, crafts, and playtime. Students 4th grade and older stay with their programs but families reunite on Wednesday afternoon for Family Day. It's a chance to be together during the week to explore, rest, connect, catch up, and have some fun!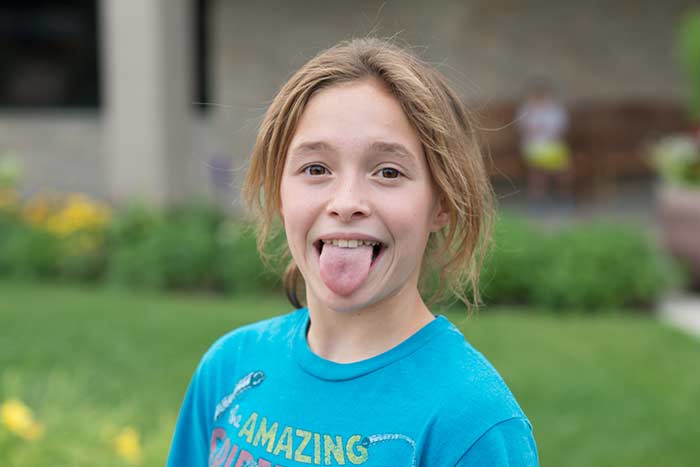 Children 4th to 6th grade join our Wilderness program which is less than a quarter mile up the road from the main campus. They stay in their own cabins and enjoy a fun 'away from home' camp experience while being just a quick walk away from mom and dad. A day in the Wilderness is highly structured with many creative activities. They enjoy Biblical teaching that weaves the story of Moses and the Israelites wandering in the desert seeking God throughout the week. They have small groups, lots of fun and games, some free time with their tribe (children are never without their cabin leader), meals together and end each day at Tabernacle - sitting around the fire worshipping, praying and learning together before they head to their cabins for small groups and bed. The Wilderness is an exciting and creative way to allow your children to experience a week at camp without being far from Mom and Dad!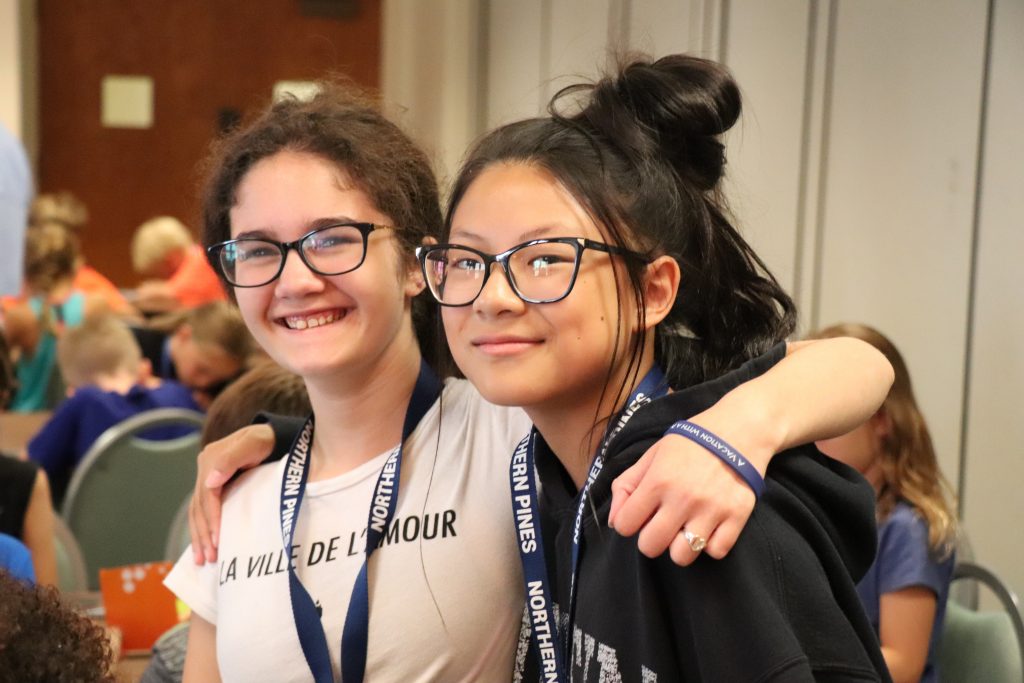 Students 7th to 9th and 10th to graduates are part of our Junior High and Senior High programs. They stay in the Robbins Youth Centers and experience God through engaging worship, relevant teaching and small group discussions, games, activities, and afternoon free time.
All first and second-time families (adults with at least 1 child) come for HALF PRICE!
The rest of your conference fees are paid for you out of the WELCOME gift.
The WELCOME gift will also pay all fees for first and second-time CCAs.
FUN BONUS…If you're coming as a first or second time family, and you bring 3 or 4 generations, grandparents and great grandparents receive our GENERATIONS prices!
Let the little children come to me and do not hinder them, for to such belongs the kingdom of heaven. Matthew 19:14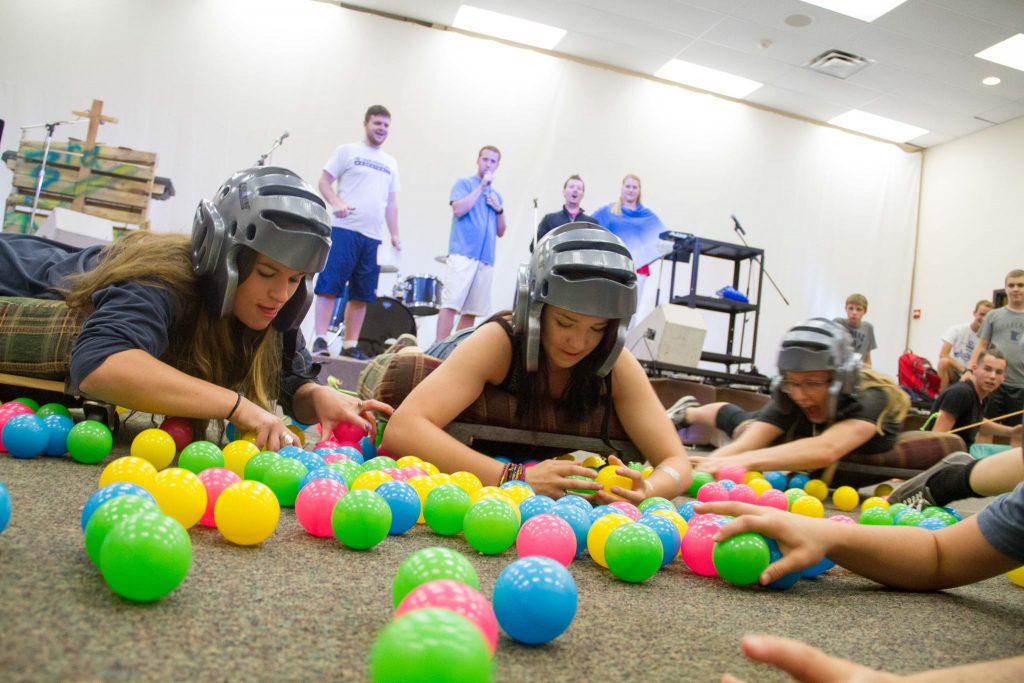 Contact Us to learn more or request to talk with someone in person. We'd love to send you our most recent Northern Pines magazine with pictures and stories from this past summer or give you a call to chat about our conferences with you.