Northern Pines 2022 is open for both weeks. We're looking forward to seeing everyone!
Join us in beautiful Green Lake, WI for our 49th Northern Pines conference! We are so excited about our 2022 conference and look forward to another summer of quality adult speakers and musicians, and top-notch youth programming. God is going to do something new and fresh in our families this year and we hope you'll join us!
This year our camp offerings are:
Week One Speakers: July 24th through July 30th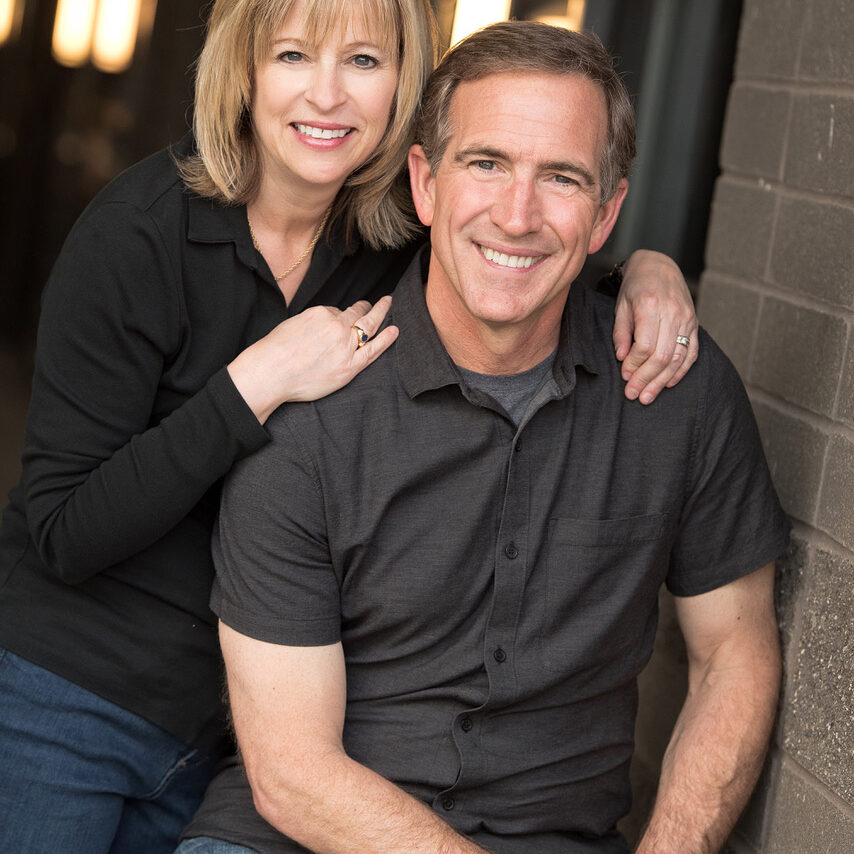 (Family Hour)
"Build Your Marriage" Brad and Heidi Mitchell
Brad and Heidi developed Build Your Marriage to help couples build a Christ-centered marriage. They lead marriage retreats across the country and internationally. They have three married children and a grandson, and this will be their second Northern Pines conference.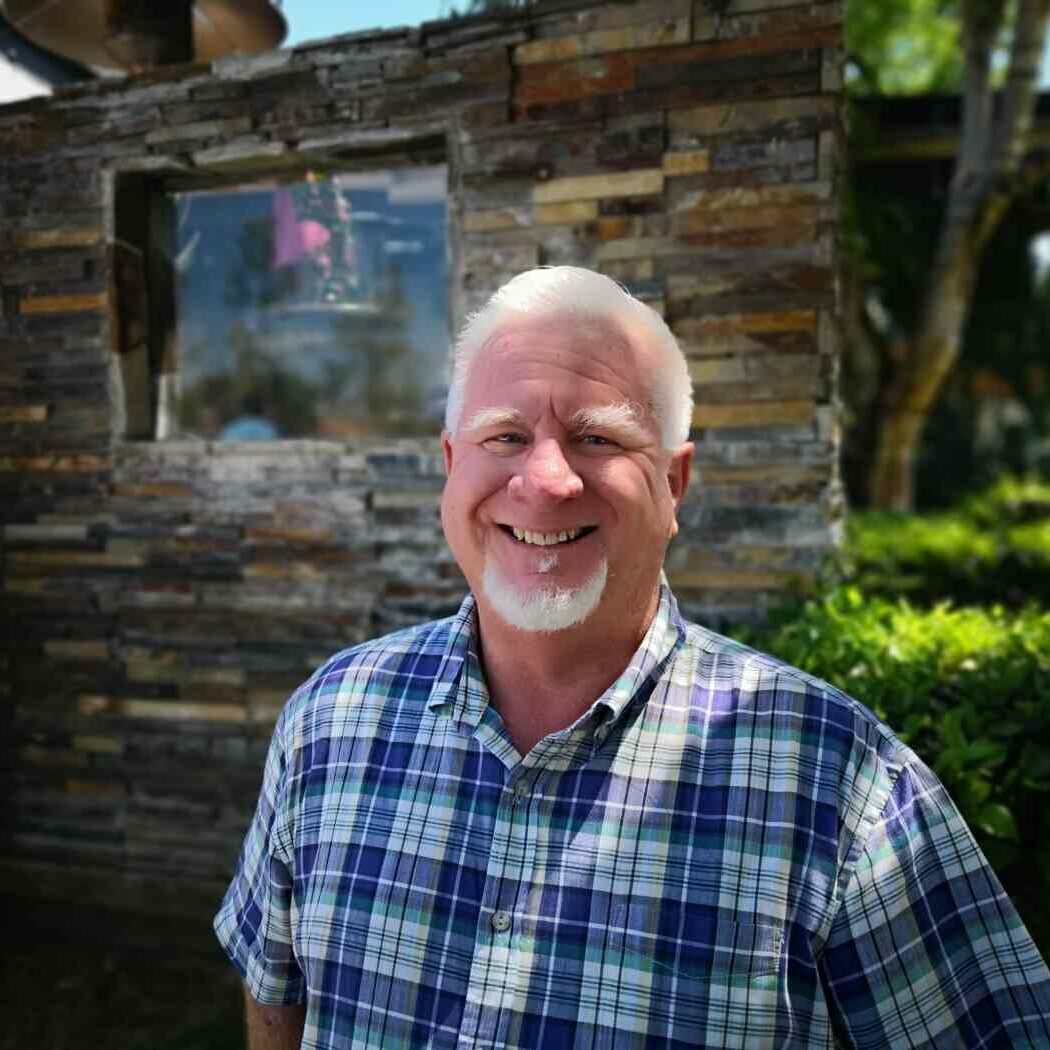 (Bible Hour)
John Erwin
John is a long-time friend of Northern Pines. He is a long-time pastor, currently serving as an associate pastor of adult ministries and community life at Agoura Bible Fellowship in Moorpark, CA. He is married to Cheryl and they have 2 adult children. This will be John's 6th Northern Pines conference as a speaker.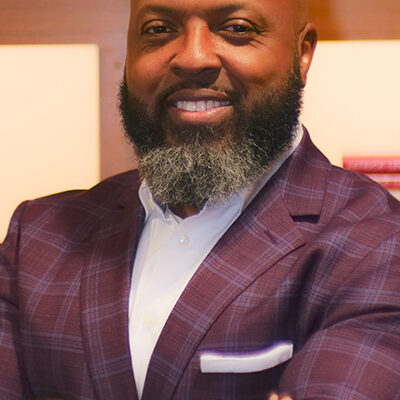 (Evening Hour)
Dioane Gates
Dioane has pastored The Mending Place in South City in Wichita, KS since 2009. He also served for 18 years as a commissioned deputy in the Sedgwick Count Sheriff's Office. He also is a member of the Field Team of the Kansas Leadership Center. He is married to Heather and they have 3 children. This is Dioane's first Northern Pines conference.
Week Two Speakers: July 31st through August 6th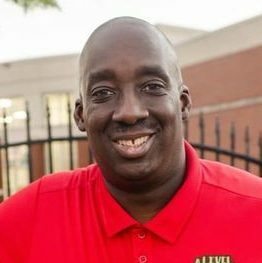 (Family Hour)
Ron Harris
Ron is the founder and CEO of "A Level Up", an organization focused on helping young people rise above their circumstances and overcome their greatest obstacles to fulfill their goals and destiny in life. He is also the National Disaster Relief Director for Worldwide Evangelism. Ron and his wife Monique have 2 children. This is his first Northern Pines conference.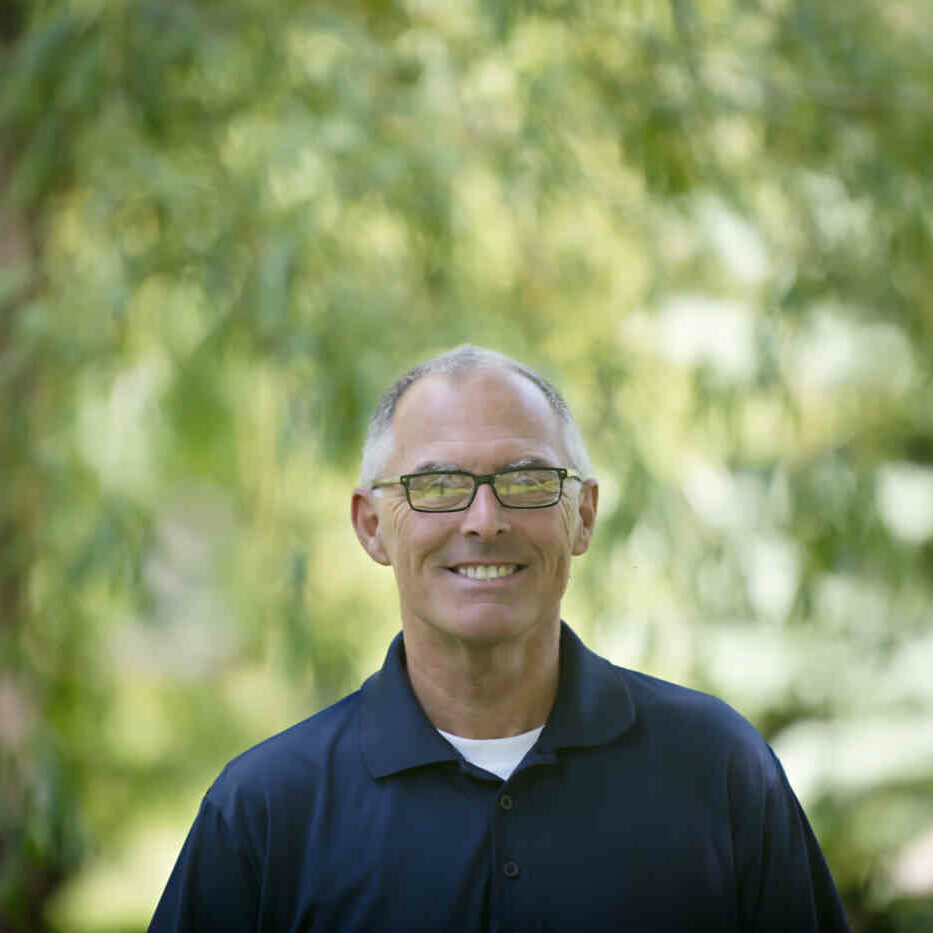 (Bible Hour)
Jon Herring
Jon Herring attended the University of Wisconsin, Moody Bible Institute and Moody Graduate School. Jon has pastored churches in Chicago, Wisconsin, and Minnesota, most recently serving 27 years as Senior pastor at Cross of Glory church in Hopkins, MN. Jon and his wife, Connie, have two grown children and two grandchildren.This will be Jon's seventh Northern Pines conference.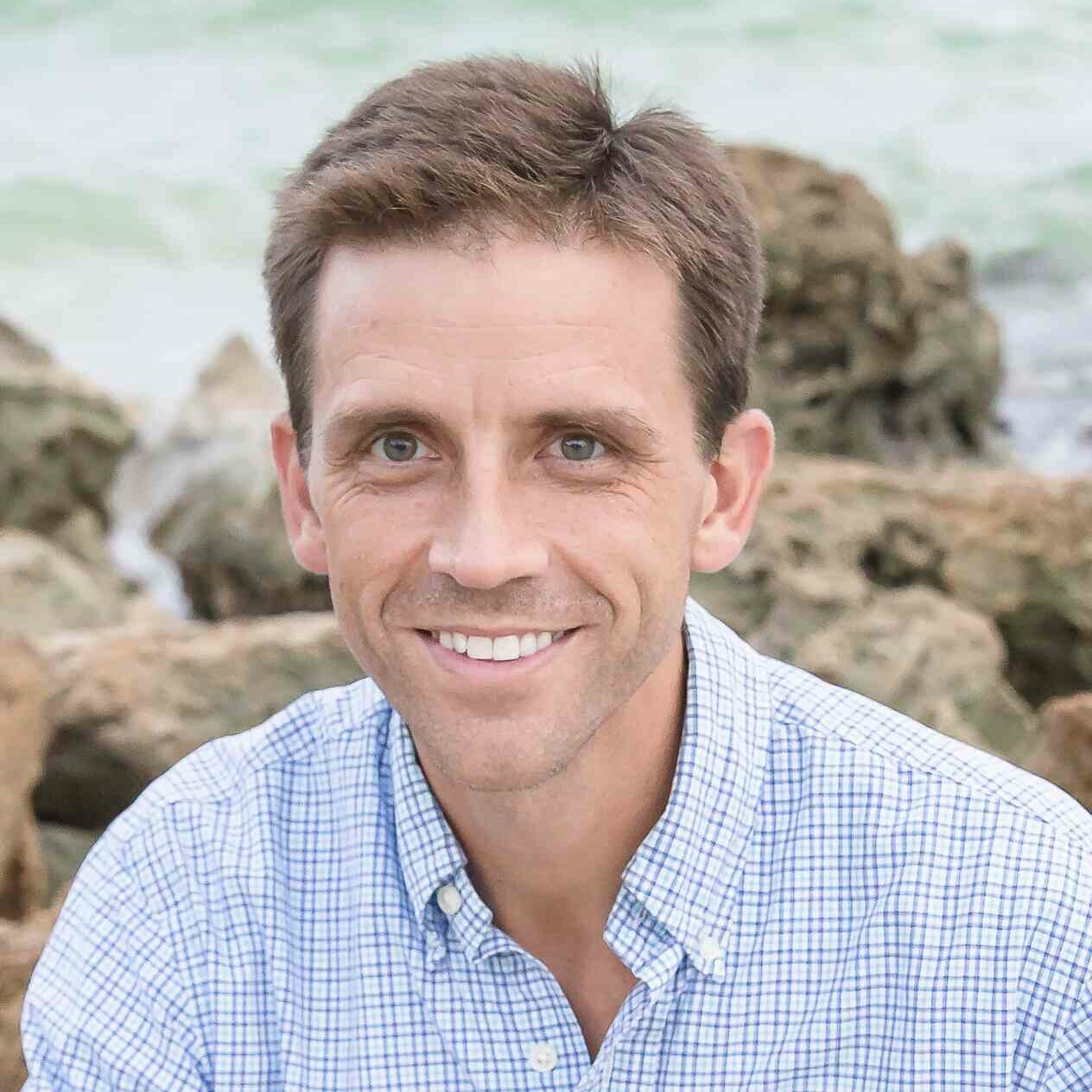 (Evening Hour)
Trent Casto
Trent Castro has a Master of Divinity and a Doctor of Ministry; he currently is the Senior Pastor at Naples Covenant Church in Florida. Trent has also served in various other positions in church ministry including worship, family ministry and small groups. Trent and his wife, Emily, have three children. This will be Trent's second Northern Pines conference as a speaker.
Worship Band (both weeks)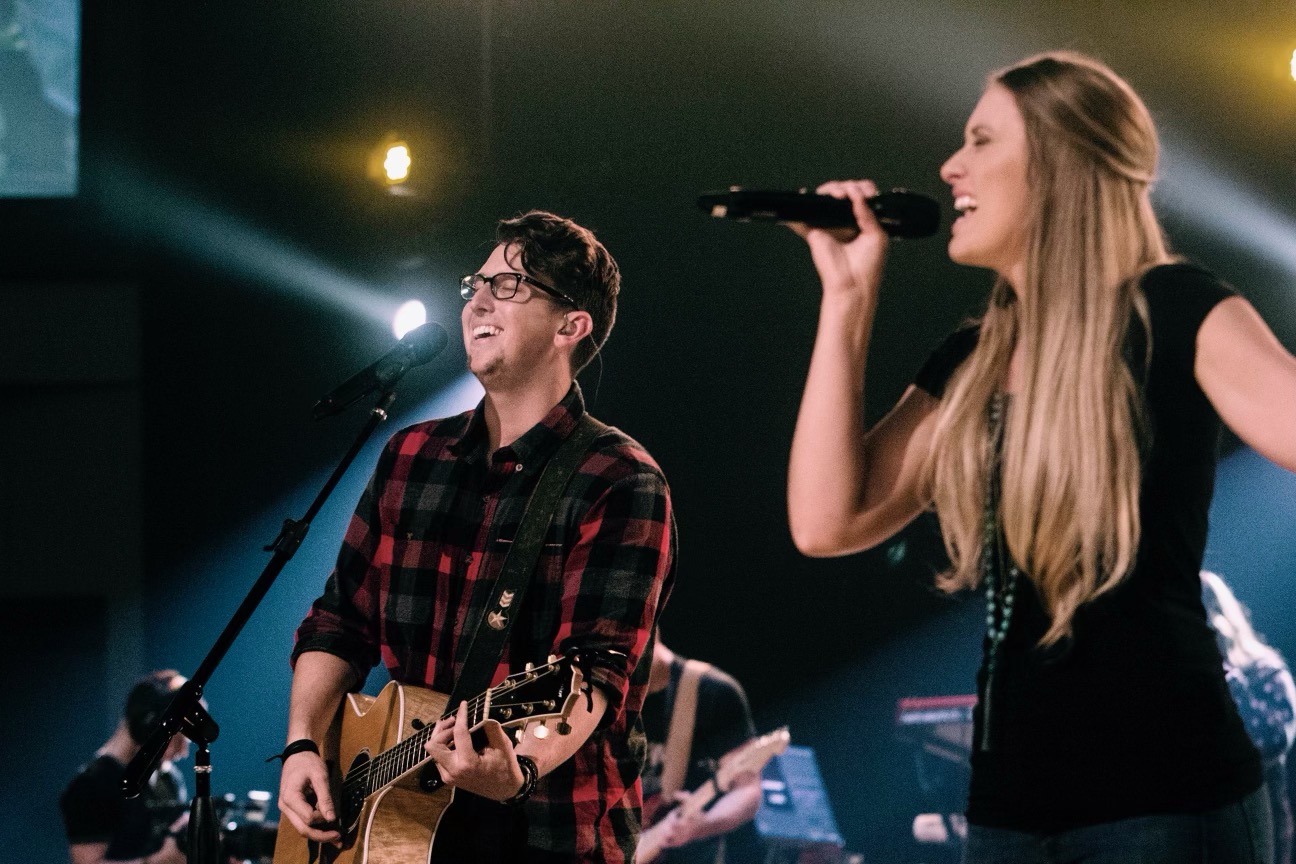 Austin Renfroe and Newspring Worship
Austin Renfroe is the lead worship pastor at Newspring Church in Wichita, KS. He is also a long-timer Northern Pines' conferee, staff member, and program director. He is married to his wife Jen and they have two children. This will be his first conference as a worship leader and he will be joined by members of the Newspring worship team.