Northern Pines 2024 is taking registrations for both weeks. We're looking forward to seeing everyone!
Join us in beautiful Green Lake, WI for our 2024 Northern Pines conference! We are so excited about this year's conference and look forward to another summer of quality adult speakers and musicians, and top-notch youth programming. God is going to do something new and fresh in our families this year and we hope you'll join us!
This year our camp offerings are:
Week One Speakers: July 21-July 27, 2024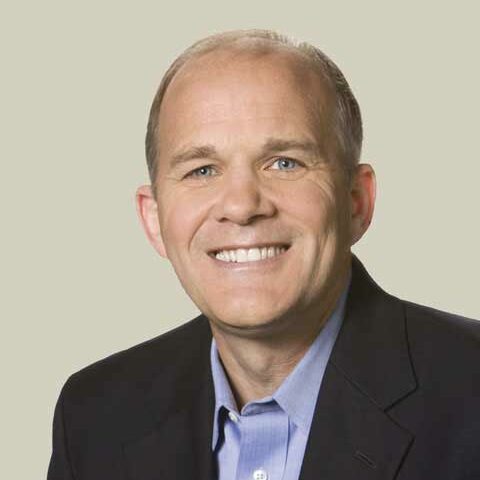 (Family Hour)
Gary Thomas
Gary is a bestselling author of books focused in the areas of marriage, parenting, and spiritual formation. He is currently part of the teaching team at Cherry Hills Community Church in Highlands Ranch, CO and also serves as an adjunct professor at multiple seminaries. This will be his fifth Northern Pines conference.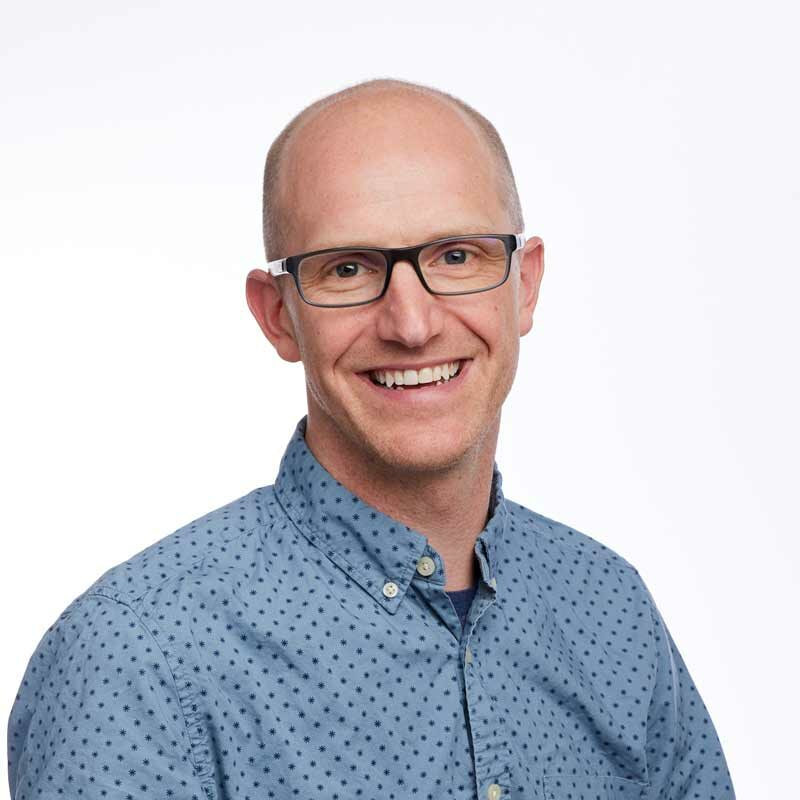 (Bible Hour)
Paul Schoolmeesters
Paul is currently the Executive Teaching Pastor at North Ridge Fellowship in Rogers, MN. Prior to that he served for 15 years at New Hope Church in New Hope, MN in various pastoral roles. This will be his first Northern Pines conference as a speaker.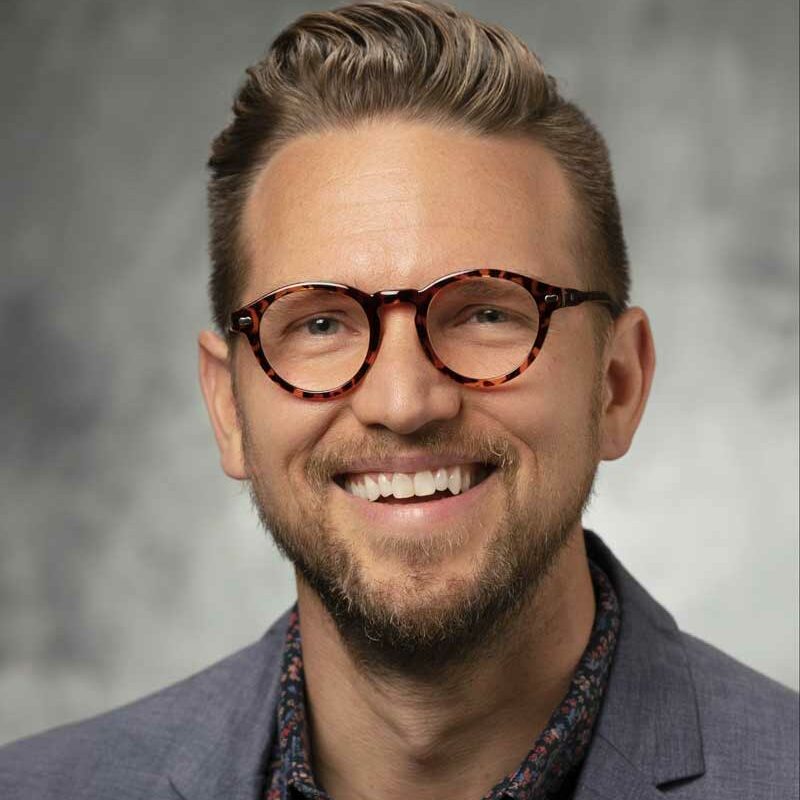 (Evening Hour)
Keas Keasler
Keas is currently an Assistant Professor of Christian Spiritual Formation at Friends University in Wichita, KS where he also serves as Program Director for Christian Spiritual Formation. He is a writer and former pastor of Rhythm Church in Miami, FL. This will be his first Northern Pines conference.
Week Two Speakers: July 28-August 3, 2024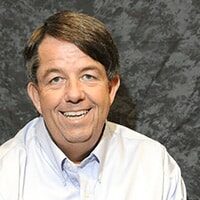 (Family Hour)
Greg Speck
Greg speaks full-time to youth and families around the globe. He is the president of Youth Ministries International, and also serves as the Youth and Family Communicator for Bethel University (MN). He has authored 4 books, and leads his own ministry, Greg Speck Ministries. This will be his third Northern Pines conference.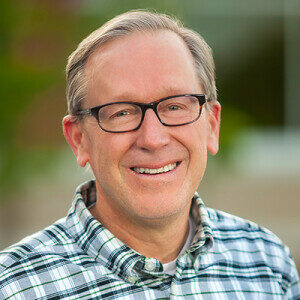 (Bible Hour)
Marc Maillefer
Marc has been the lead pastor at Door Creek Church in Madison, WI for the past 17 years, recently retiring in May. He authored the book, "God in the Storm". This will be his third Northern Pines Conference as a speaker, but he has also served in other leadership roles in the past.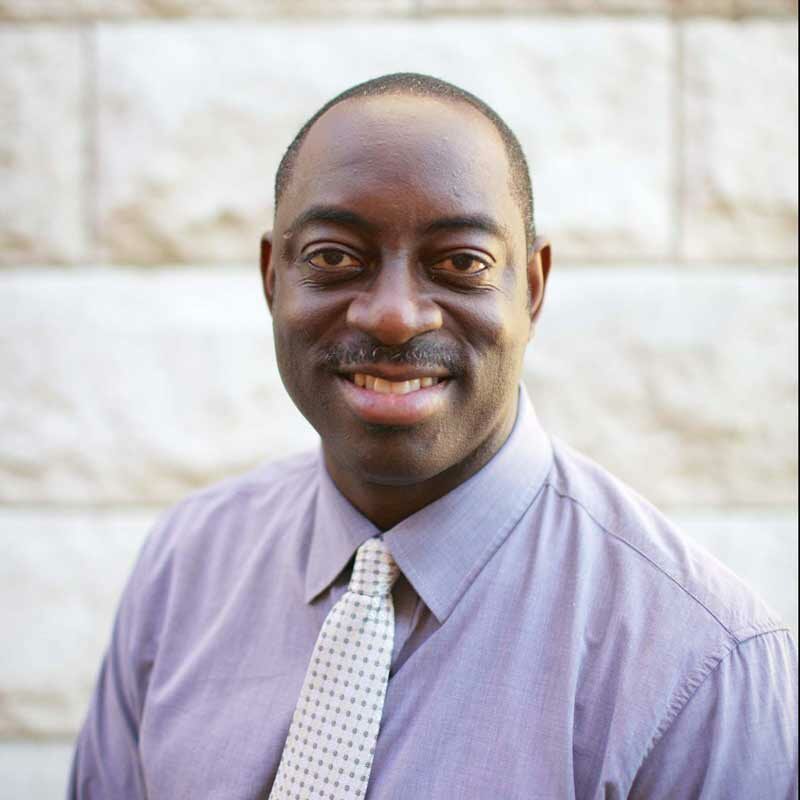 (Evening Hour)
Marvin Daniels
Marvin is the executive Director of The Hope Center in Kansas City, MO. He also served as vice president of leadership development at Kids Across America. He is also a noted speaker, trainer, and teacher who has a wealth of experience with youth and families. This will be his second Northern Pines conference.
Worship Band (both weeks)