Northern Pines 2021 is full both weeks for families with children, ages 0 -  through 6th grade (Wilderness age). We do have room for Junior High – Adults.  Please email Julie at jjaderston@npines.org if you'd like to be placed on a waiting list.
Join us in beautiful Green Lake, WI for our 47th Northern Pines conference! We are so excited about our 2020 conference and look forward to another summer of quality adult speakers and musicians, and top-notch youth programming. God is going to do something new and fresh in our families this year and we hope you'll join us!
This year our camp offerings are:
Week One Speakers: July 25th through July 31st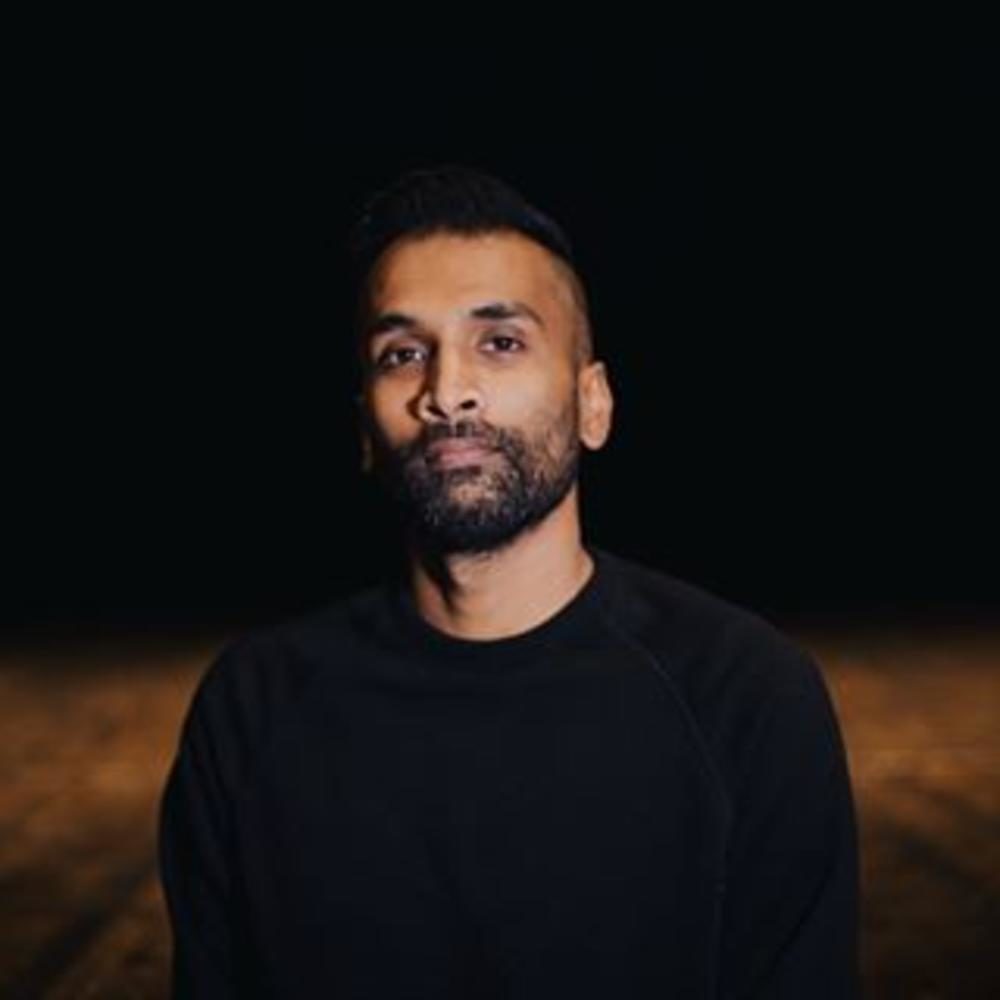 (Family Hour)
Nirup Alphonse
Nirup is the lead pastor of Lifegate Church in Denver. He received his master's degree in theology from Liberty University. This is his first Northern Pines Conference. http://www.lifegatedenver.com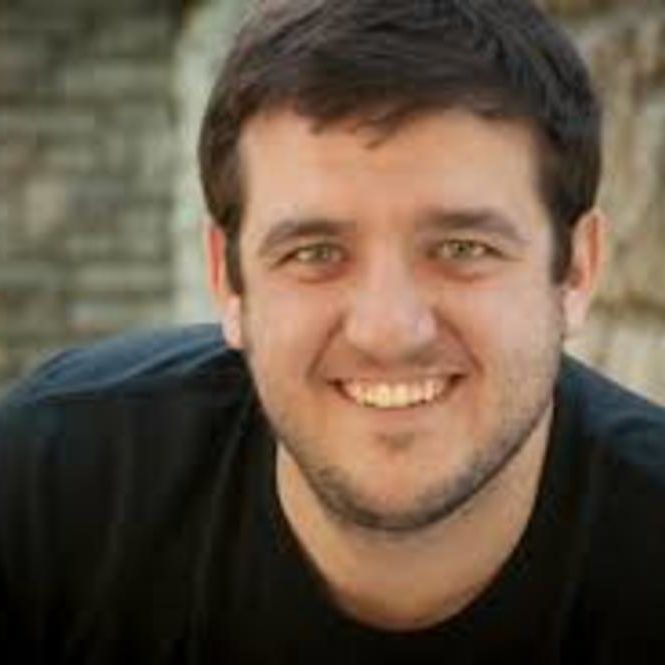 (Bible Hour)
Paul Brandes
Paul is the former Executive Pastor at Christ Community Church in Kansas City and is now the new chaplain at Sterling College. A former junior high director at Northern Pines for a number of years, Paul is a gifted speaker who loves the Bible. https://www.sterling.edu/profile/paul-brandes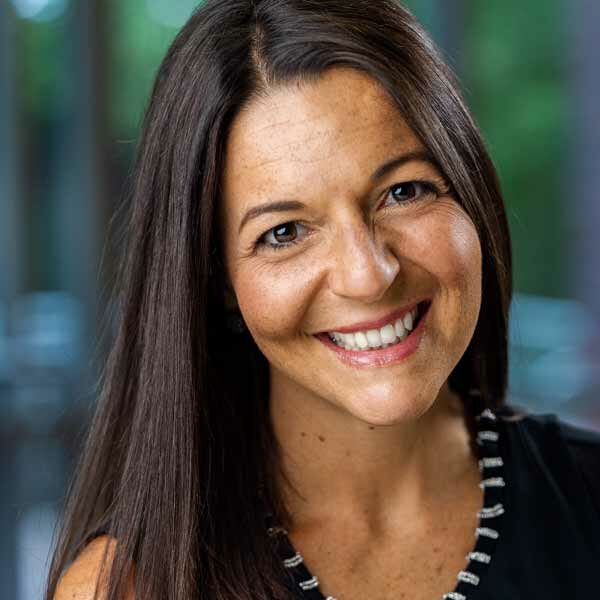 (Evening Hour)
Michelle Tepper
Michelle Tepper is an itinerant apologist and evangelist. She studied apologetics at OCCA, The Oxford Centre for Christian Apologetics. She teaches worldwide on a number of subjects including suffering, God's character, difficult questions about the Bible and Christianity, and sex and relationships. As an ordained minister, she serves locally on the preaching team at First Assembly of God, DeLand, Florida and alongside her husband who is a pastor at St. Luke's Cathedral in Orlando, FL.
Week Two Speakers: August 1st through August 7th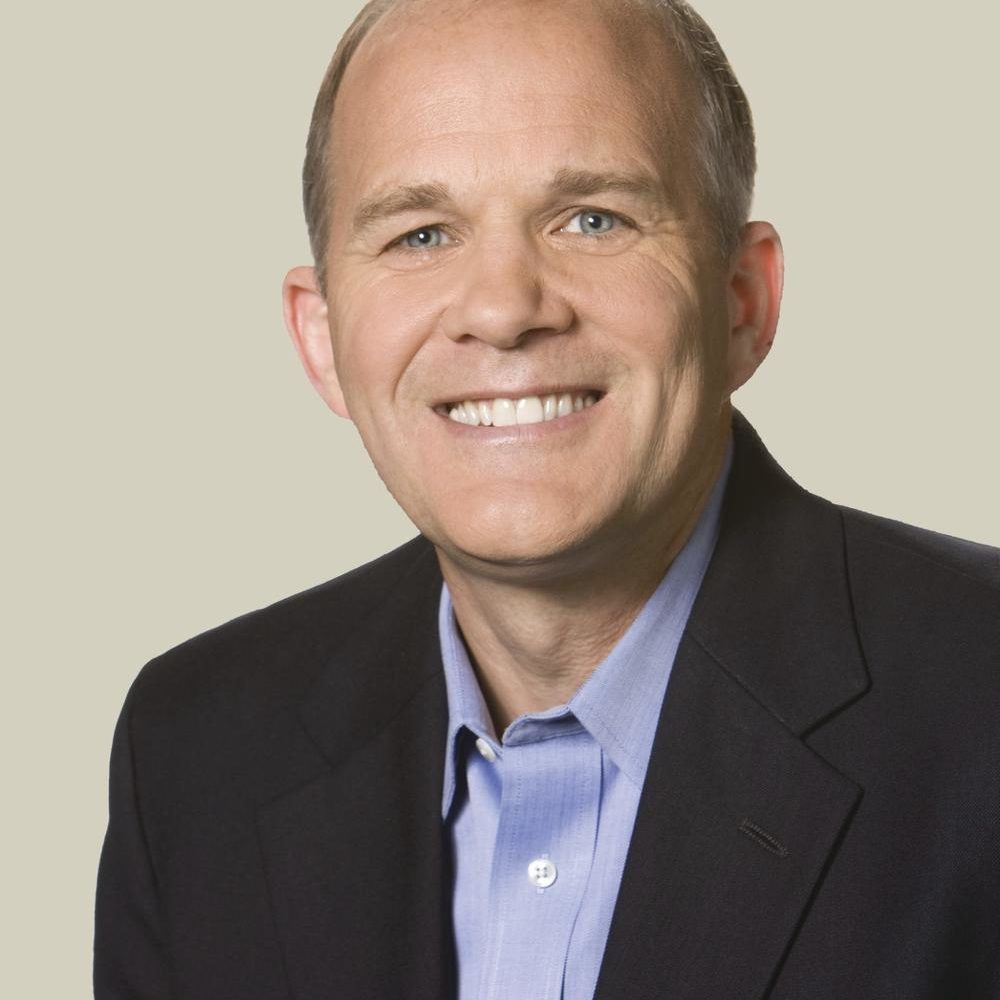 (Family Hour)
Gary Thomas
Gary is the author of Sacred Search, Sacred Marriage, and numerous other books and is a well-known nationally recognized speaker and lecturer. This is his 4th Northern Pines conference. http://www.garythomas.com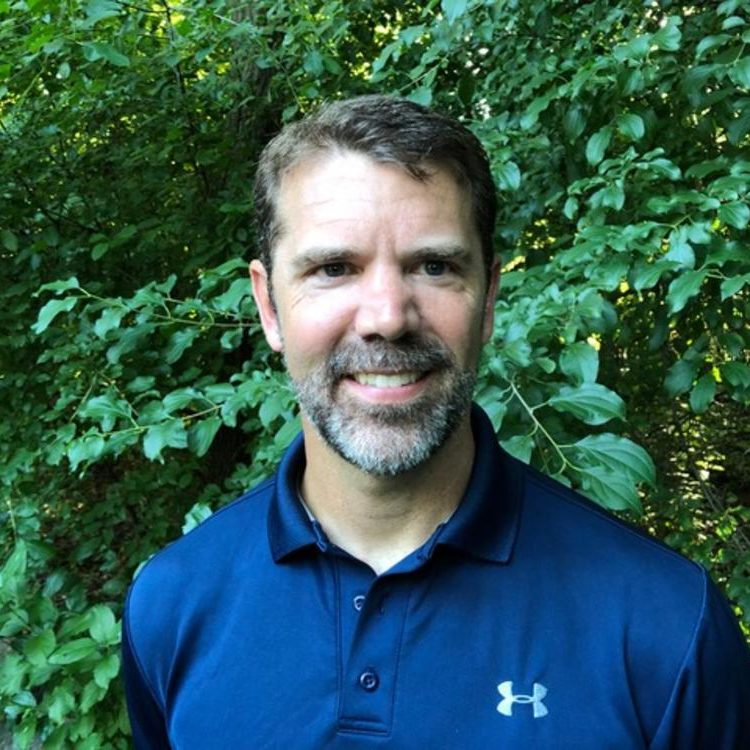 (Bible Hour)
Evan Hunter
Evan Hunter has worked with ScholarLeaders International since 2004, currently serving as Vice President. He earned his PhD in Educational Studies from Trinity Evangelical Divinity School. This will be his second Northern Pines conference as a speaker. https://www.scholarleaders.org/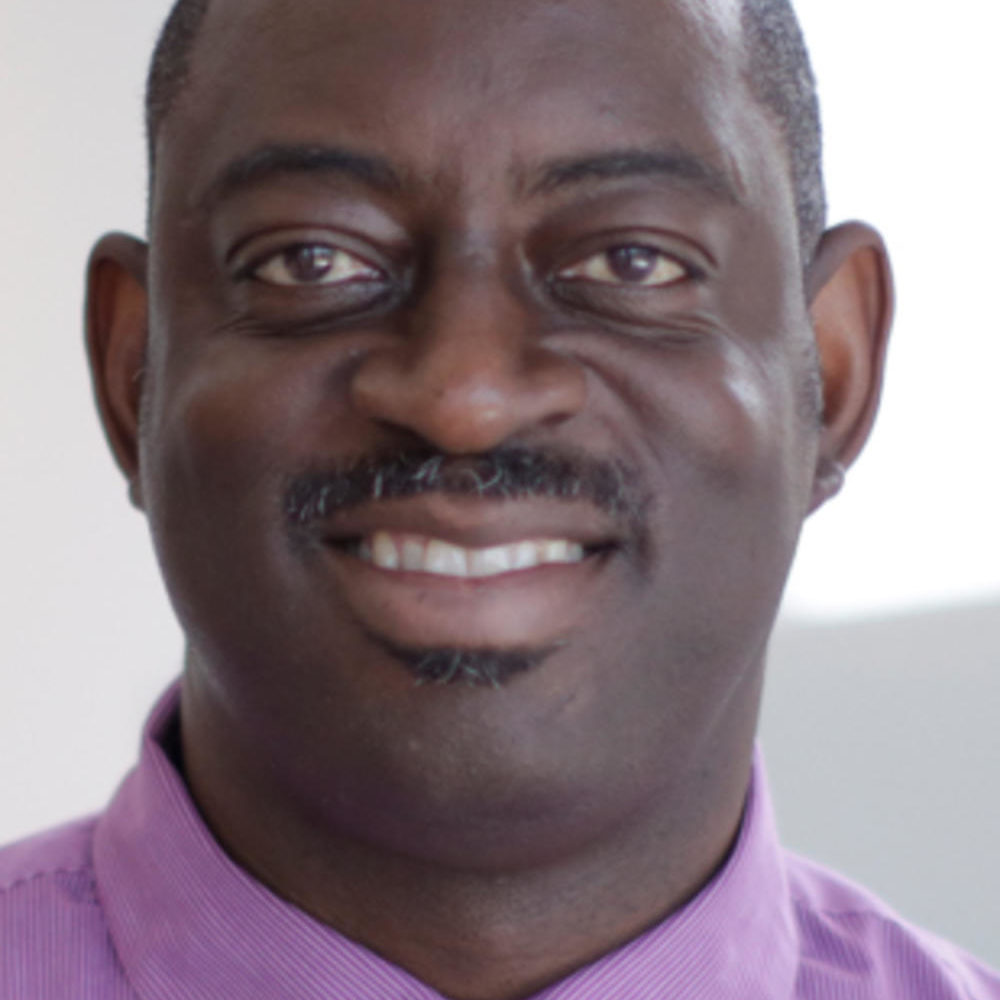 (Evening Hour)
Marvin Daniels
Marvin is the executive director of The Hope Center in Kansas City. Marvin holds a Master's degree in Education and accredited certifications in Urban Missiology, Mediation and Dispute Resolution and Youth Development in the Urban Context. He most recently served as Vice President of Leadership Development at Kids Across Americas (KAA), and speaks powerfully about the intersection of race and faith in a way that keeps the gospel as the focus. http://www.hopecenterkc.org/staff
Worship Band (both weeks)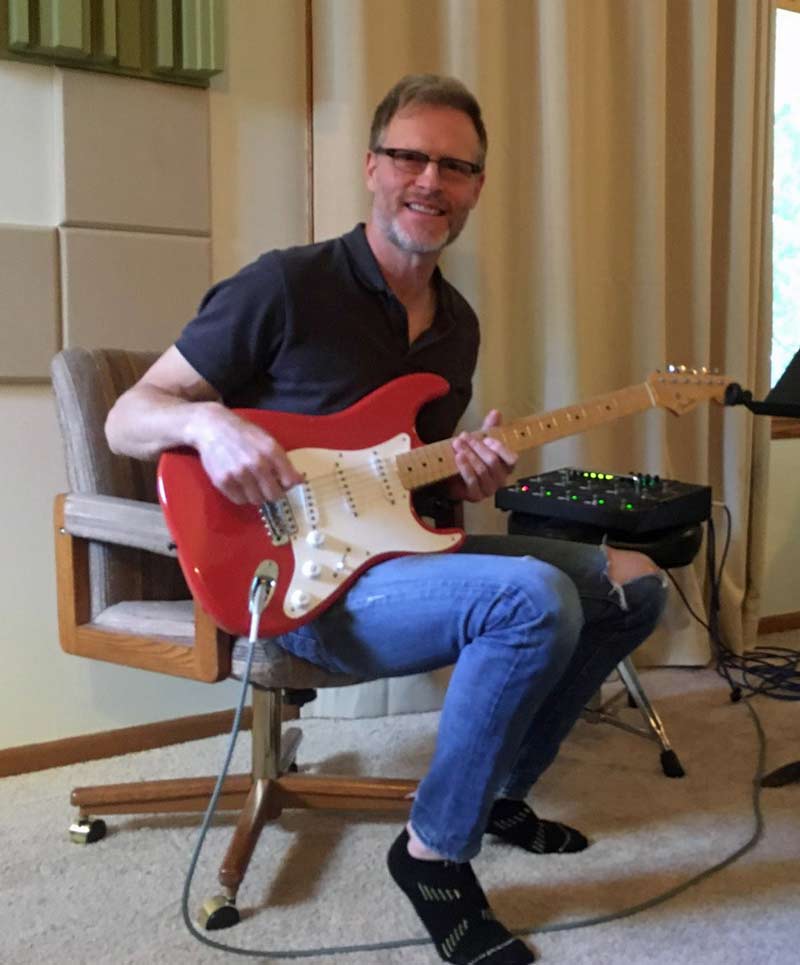 Tim Lemmens and Family
Tim Lemmens and his family have been attending and ministering at Northern Pines since 1992. For many years, Tim has lead engaging worship for various youth programs and recently directed the Northern Pines Young Adults program. He has performed and ministered nationwide for over 30 years. Tim is the youngest of ten siblings and has four grown children and four grandchildren. This will be the Lemmens family's third time leading Northern Pines Adult worship.