Men's work weekend: April 27-30, 2023
Attention all men... you don't want to miss out!
This spring, we will hold our tenth annual Northern Pines Work Retreat. This has rapidly become one of the favorite events for many of our men as we gather together for a weekend to work, eat, and fellowship. It is an essential component of our relationship with Green Lake Conference Center and over the past five years has helped transform our Wilderness and CCA program facilities.
Whether you have lots of experience and construction skills or are just willing to pitch in wherever you can, we have a place for you. We'll work hard, laugh a lot, eat well, and make our kids' experiences at Northern Pines even better. There is no cost to participate - your food and lodging is covered! Online registration is now open so register today!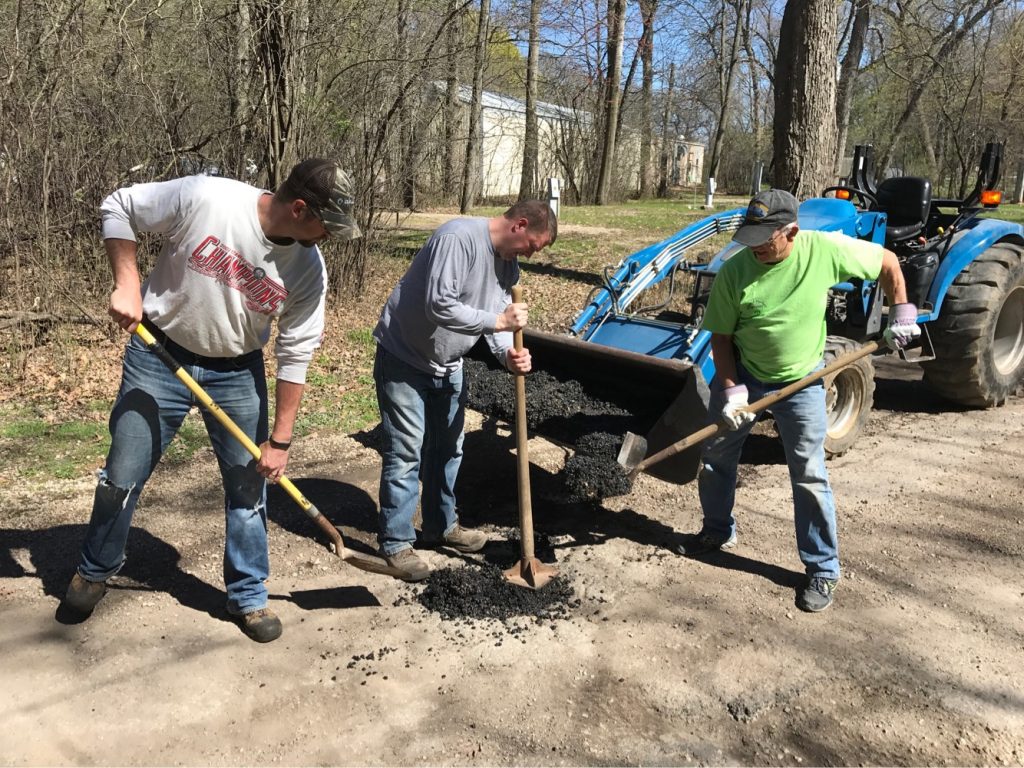 Men's Work Retreat Registration