Northern Pines offers exceptional programming for the entire family! From children to grandparents, everyone experiences teaching and activities especially suited to them.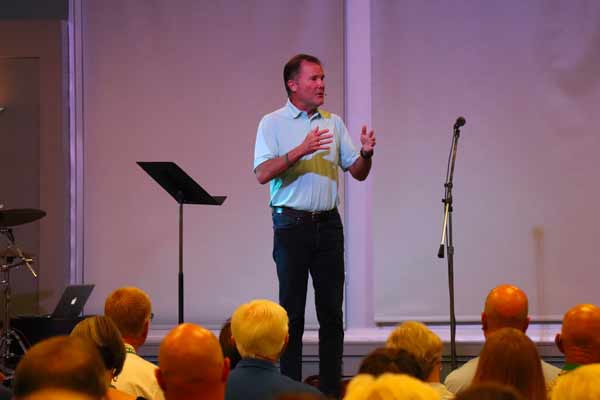 Age 18 and Up
Adults
Conferees enjoy time to relax and get away from the daily distractions of home and hear God's voice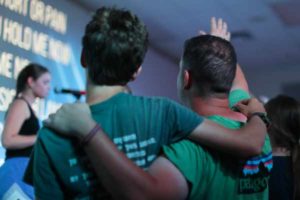 Age 18 and Up
Young Adults
A community of peers who support each other through similar life experiences and want to continue to discover how to live out their faith every day.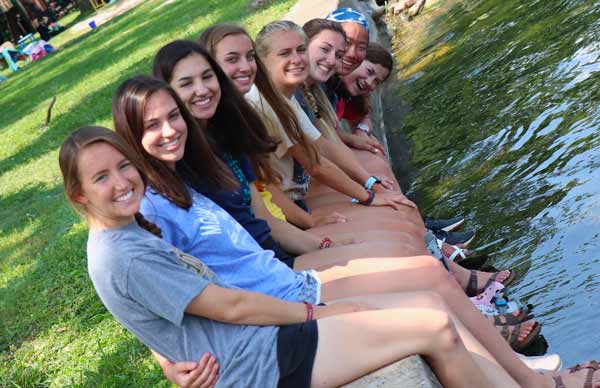 10th Grade-Graduates
Senior High
To strengthen high school students and challenge them to something more significant in their lives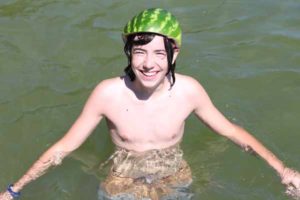 7th-9th Grade
Junior High
An active schedule full of time for fun and friendships all while learning more about the God who loves them.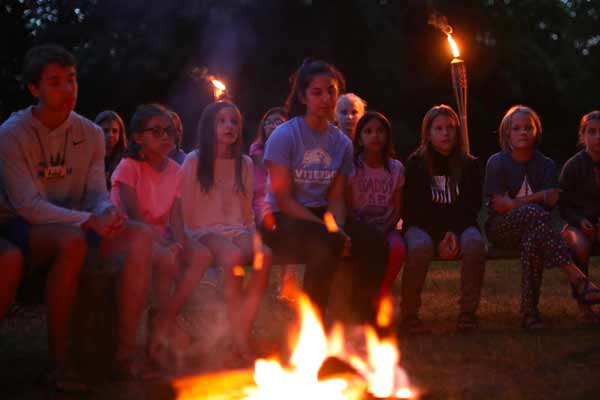 4th-6th Grade
Wilderness
Wilderness campers experience tons of crazy fun, lasting friendships, spiritual growth, and Biblical teaching.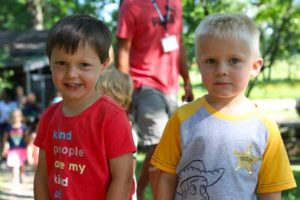 Birth-3rd Grade
Children
Led by our CCAs, children learn more about God's Word through Bible stories, songs, crafts, and fun camp activities.
Child Care Assistant Welcome Rate

All 1st and 2nd time CCAs come at NO CHARGE!
Through the generosity of an anonymous donor, first and second-time CCAs food and lodging fees are fully covered.