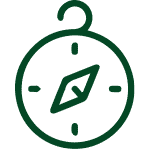 First Time?
Learn about the conference and discounts for first-time as well as returning families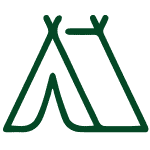 Become a CCA
Our Child Care Assistants help with the Children's Program in the morning, receive discounted quality Christ-centered programming, and provide quality, FREE childcare until 11 pm each night.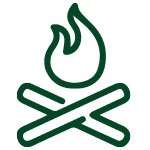 2024 Conference Info
We are so excited about our 2024 conference and look forward to another summer of quality adult speakers and musicians, and top notch youth programming.
A Vacation with a Purpose
Northern Pines is the premier non-denominational Christ-centered family conference in the Midwest. Started in 1974 to provide a life-changing vacation experience for families, we have helped thousands of conferees see the difference Jesus can make in their lives and their homes.
Over 1000 people come together each summer to learn from inspiring speakers and musicians and to enjoy the dynamic and caring children, youth, and young adult programs that are offered. They truly do experience "A Vacation with a Purpose!".
Join us for our 2024 Conference
Join us in beautiful Green Lake, WI for our 2024 Northern Pines conference!
Inspiration for Every Age
We may send occasional emails to announce upcoming conferences, etc.
We will never share or abuse your email address.